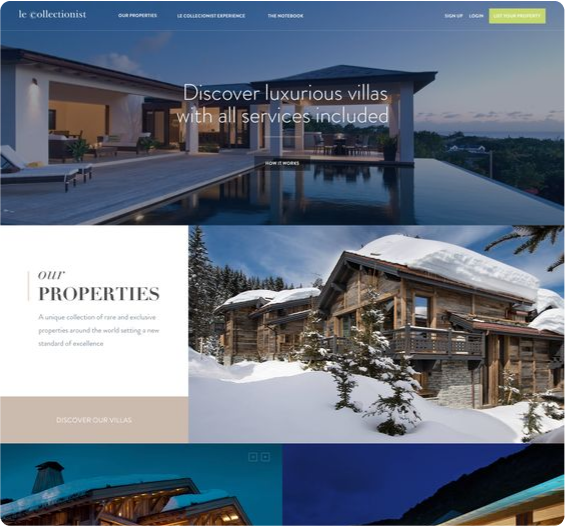 A Smart and Catchy
Website Name:
You need a short and professional website name that's consistent with your brand. Adding a term connected to the real estate industry will help you attract customers through search engines. Avoid abbreviations and acronyms that will confuse customers.
High-End User
Experience:
A real estate website needs the necessary search filters starting from listing types (buying, selling or renting), to home type, price, number of bedrooms and amenities among other things. Adding this feature will help you create a seamless user experience.
Strong Visual
Appeal:
If you want to get potential buyers and tenants interested, your website must have high-quality property pictures. Professional images will help you close more deals while low-resolution images would have a detrimental effect on your business.