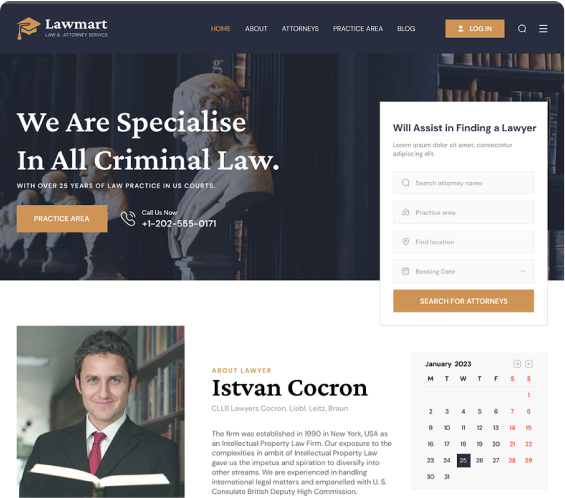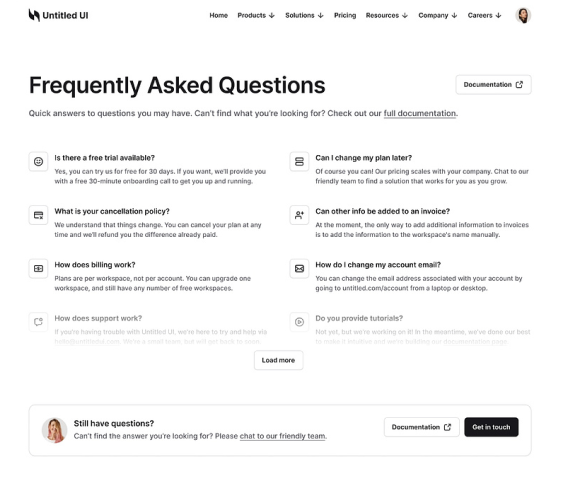 Securing User
Information
Users provide their private information such as their name, phone number, address, and other relevant details to law firm websites. Your website should have the necessary encryption and security tools to protect client information.
User-friendly and
Navigable
Many people searching the internet for lawyers are in a hurry and urgently looking for someone to resolve their legal matters. If your website doesn't provide a good user experience, you may lose your potential clients.
Prominent FAQ
Section
One way to build trust with clients is by featuring a 'Frequently Asked Questions' section on the website. You must integrate the FAQ section on every page to answer legal questions and establish yourself as an authority on the subject.